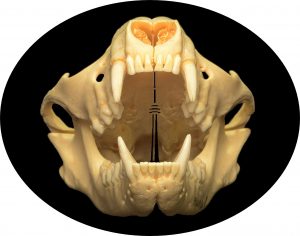 The Second Faunal Interest Group Symposium:
Zooarchaeology BEYOND FOOD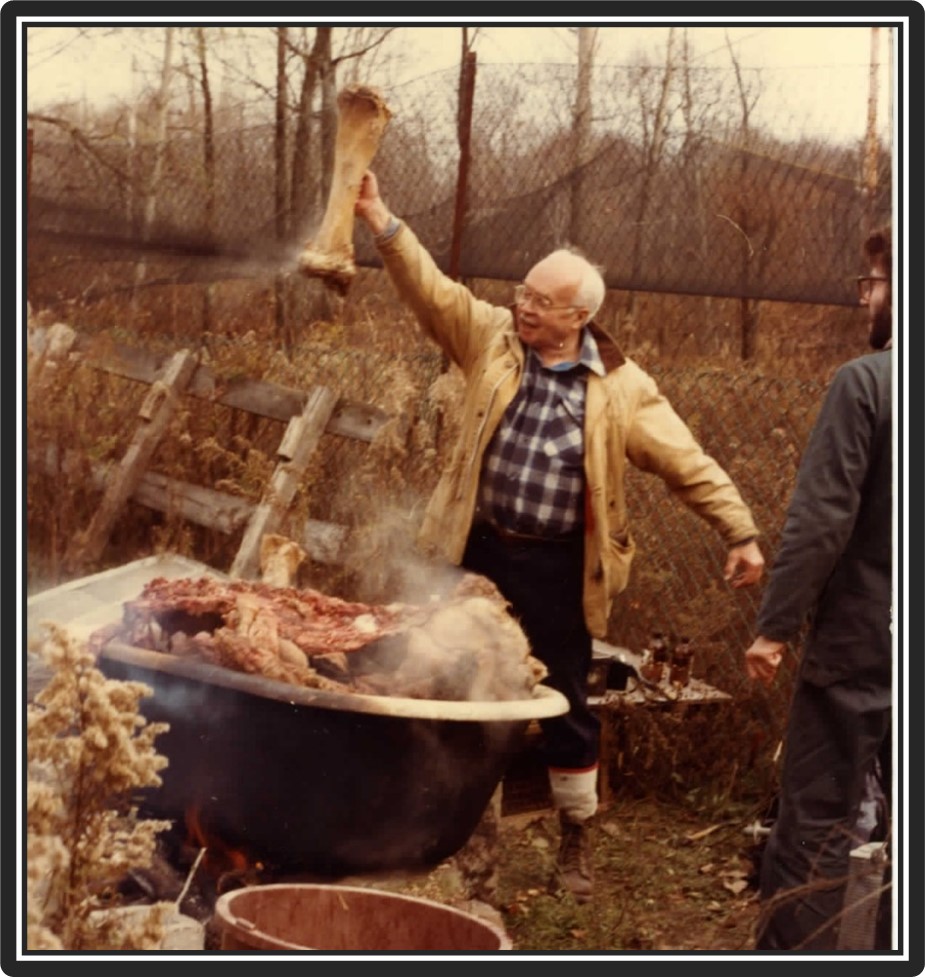 We are pleased to invite friends and colleagues to the second symposium on zooarchaeology hosted by the Archaeology Centre's Faunal Interest Group (FIG) at the University of Toronto, taking place online on March 19th and 20th, 2021. The theme this year is Zooarchaeology BEYOND FOOD, meaning all the interactions between humans and other animals which are not just about eating, such as relationships, rituals, raw material, and more. Additionally, 2020/21 marks 50 years of zooarchaeological training and research at the Howard G. Savage Faunal Archaeo-Osteology Laboratory at the University of Toronto, and this symposium pays tribute to the founder of the program, Dr. Howard G. Savage. We welcome anyone interested in non-human animal research and understandings to attend any and all of the presentations and discussions over the two days and participate in the Stories about Howard social session. To register*, please visit https://zoom.us/webinar/register/WN_y5TUKp0GTf6Z9RtfRN467g
Celebrating 50 years and Remembering Dr. Howard Savage
Zooarchaeological instruction at the University of Toronto began in 1970. Dr. Howard Savage was the originator of the course (ANT415: Faunal Archaeo-Osteology), and he taught it for over 25 years. Many students passed through the faunal lab in the old Borden Building, and several ultimately pursued careers in zooarchaeology. Many of these scholars continue to shape zooarchaeology today, with dozens of their students contributing to the discipline all over the world. Dr. Savage brought a deep love of learning about animals to the class and inspired many with his knowledge and good humour. This year's symposium will have a special session of personal remembrances of Dr. Savage given by a number of his former students*. We will also be creating a family tree of Howard's students and his student's students, which we hope others will contribute information they may have. Our keynote speaker, Dr. Max Friesen will begin the Stories about Howard social session following his talk, Cool Bones: Glimpses of the Non-Economic in Arctic Zooarchaeology. We welcome all participants and attendees to join us for this celebration of Dr. Savage's continuing legacy and 50 years of Bone Fever. Please see schedule for times.
*If you would like to receive our conference swag (FIG logo and FIG Symposium logo iron-ons and stickers) AND/OR you have a story about Howard that you would like to share, you can let us know ahead of time by going here: https://docs.google.com/forms/d/e/1FAIpQLSfbArvY41rI3r4iua4QyGpcLWdZhD3nusM4Cw1eOv99CidG_Q/viewform
OR you can sign up in the Zoom chat/question space during the Stories about Howard social session.
DOWNLOAD THE SCHEDULE